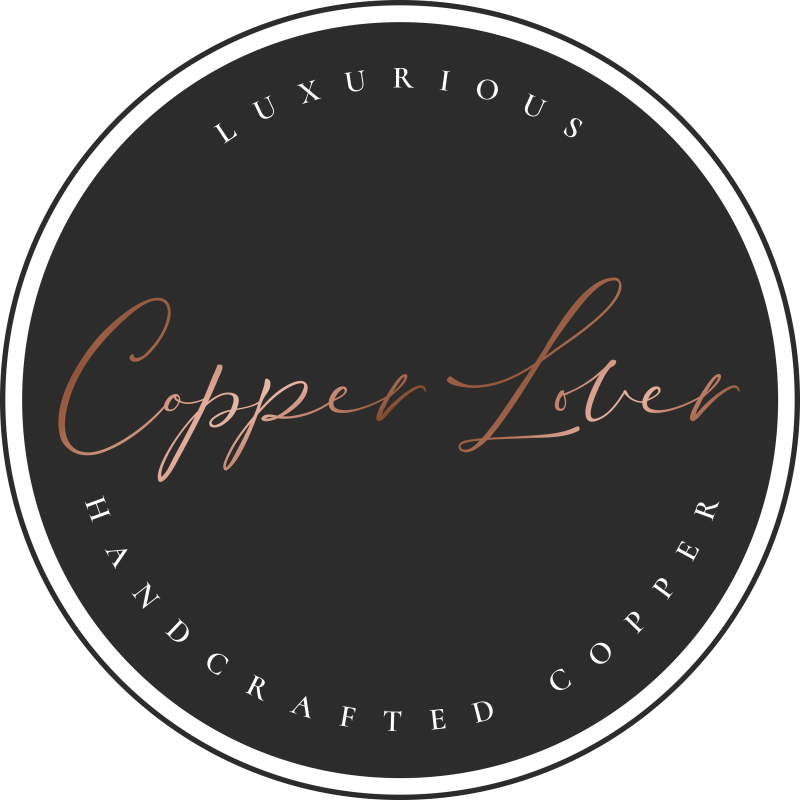 Copper Lover : Handcrafted With Love !
Copper Lover brings you a treasured collection of fascinating copper products and accessories that are handcrafted with love by the skilled craftsmen of Tunisia. We are passionate about stunning and functional copper pieces that help revive rich handcrafting traditions from around the world, while adding a distinct aesthetic and cozy vibe to your space.
As a one stop online shop for every copper lover, we offer an extensive range of high quality copper cookware, copper serving and dishes, copper lighting & lamp and other copper accessories that stand the test of time in terms of both performance and durability. We work consistently to blend traditional designs with contemporary styles to meet the versatile needs of all our clients.
Our many years of experience in the industry has helped us grow as a brand that truly values beautiful handmade copper products that make a difference in the lives of our clients. This is exactly what inspires our dedicated team at Copper Lover to bring you the finest quality handmade and hand hammered copper products that will not just serve a purpose, but also make you feel good.
Wait no more and check out our exclusive range of copper products today!